Joe Recchia's comes from a great family background and legacy of very fine and accomplished accordionists.......
Famous Detroit area accordionist Mr. Agostino D'Annunzio was Joe Recchia's grandfather.  He was an accomplished accordionist, performer and composer.  He was born in a small village, Villa Latina just outside of Casino, Italy.  He was a very talented individual that had an incredible passion for the accordion and its music.  His 3 sons and Joes Uncles...Tony Dannon, Joe D'Annunzio & Ben D'Annunzio all played the accordion and many of his nieces, nephews and grandchildren also studied and played the accordion as well.  There were many amazing and great parties growing with his grandfather as every weekend was another great music event with over a dozen musicians and singers enjoying each others company.
Agostino earned an excellent reputation with his employer and was very well respected and well known as the "famous accordionist of the Ford Motor Car Company" in Detroit, Michigan.  Agostino would perform for Henry Ford and his guests at the Henry Ford Estate in Dearborn, MI on many occasions.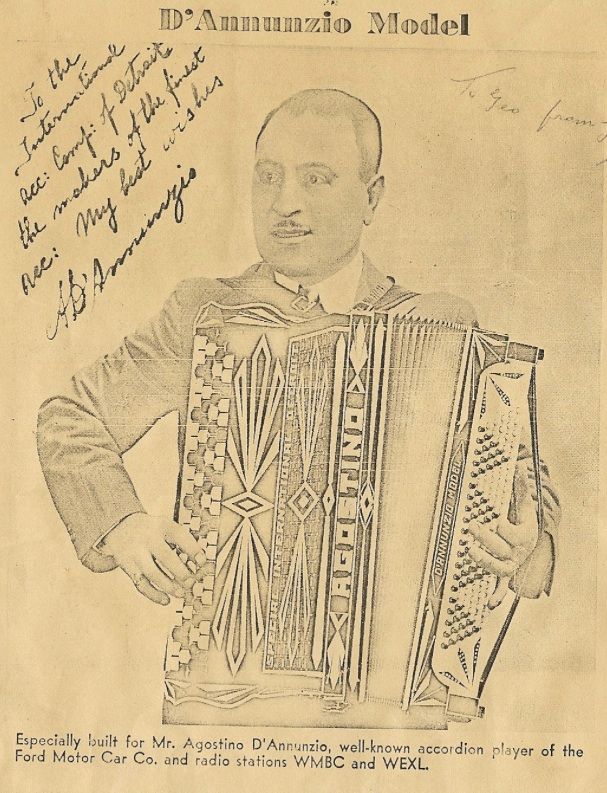 ---
In 1933 Henry Ford founder of the "Ford Motor Car Company" (Photoed below) had the above Custom Accordion Specially built for Agostino D'Annunzio by the very last standing accordion factory in the USA which was the "International Accordion Company" and its factory was located in Detroit, MI.  This wonderful Accordion is still in Joe's family today!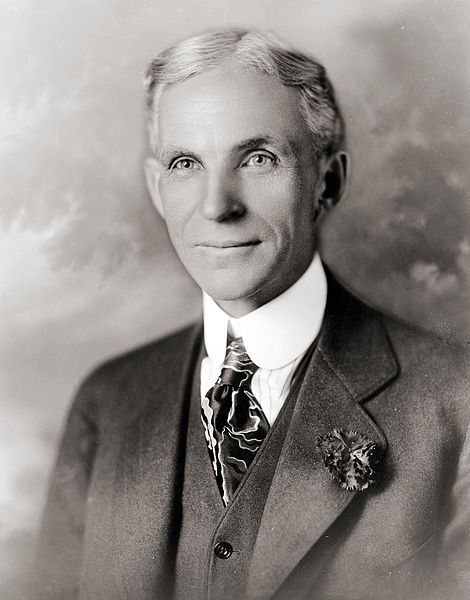 ---
Henry Ford's residence in Dearborn, Michigan.  This is the home where Joe's Grandfather would entertain Mr. Ford's family and his distinguished guests!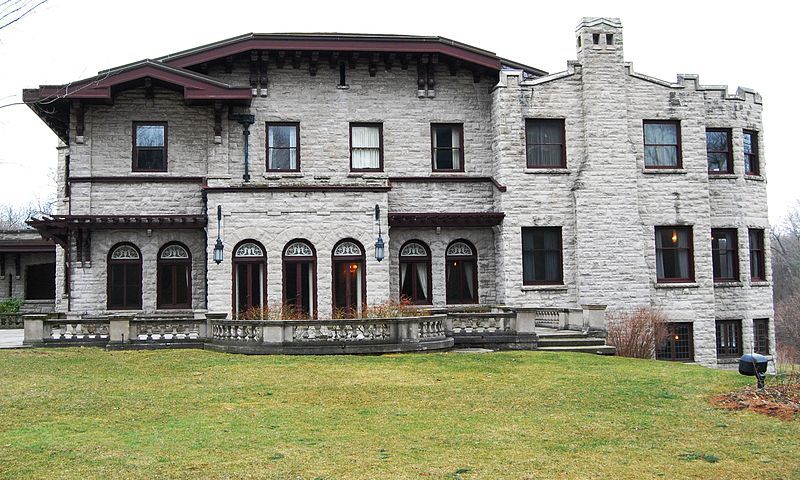 ---
Agostino enjoyed giving of his music and every celebration was a big musical event.  Photo below is Agostino performing with his antique drum machine along side his son, famous accordionist Tony Dannon.